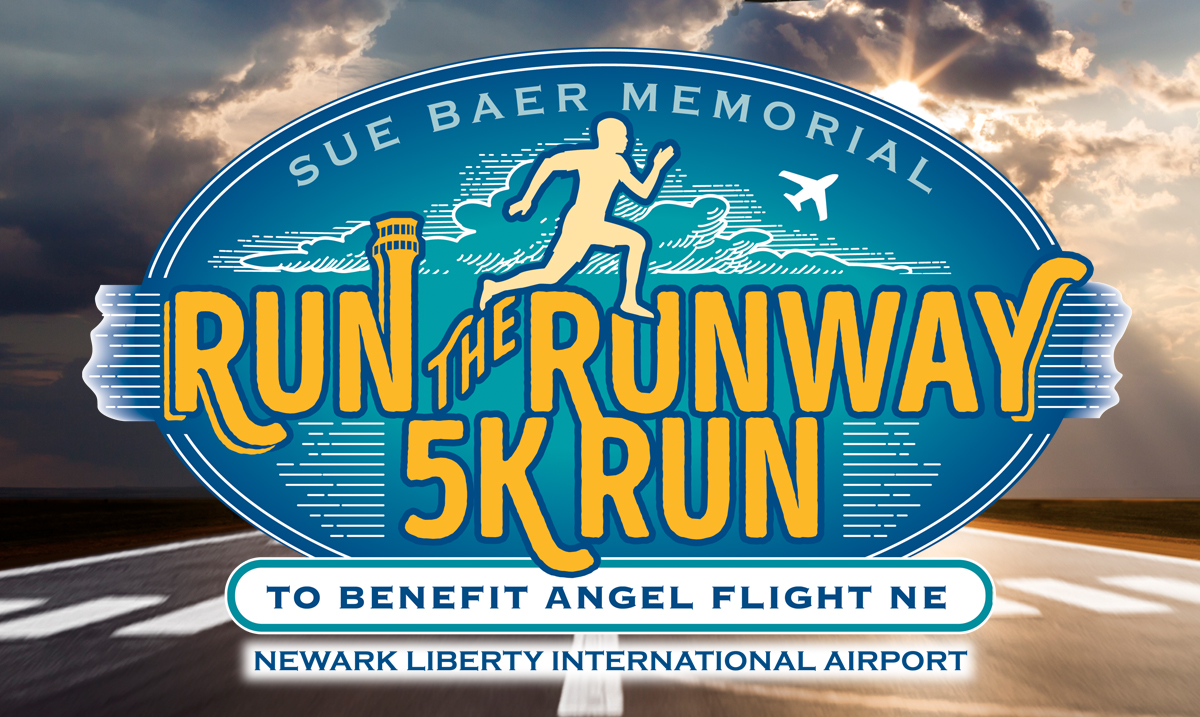 Susan Baer Memorial 5K "Run/Walk the Runway" Virtual Run/Walk
Contact Information:
Patricia Alzapiedi
(973) 204-3772
157 Conrad Road, Newark, NJ 07114
Monday Sep 07, 2020 8:30AM
When we scheduled the 4th Annual Susan Baer Memorial 5K "Run the Runway" for May 31st, we were optimistic that the COVID-19 crisis would be behind us, but as we all know that is not the case unfortunately. With strict social distancing guidelines in place for the near- and long-term, we have re-evaluated our decision to hold the event and have decided to turn the race into a "Virtual 5K" for everyone's best interest.
If you have not participated in a virtual 5k yet, it is simple.
Runners and walkers complete the 5K distance wherever and whenever they would like between May 31st and September 7th - walk or run, outside or on the treadmill, in the morning or in the evening.
A long list of prizes are being collected to be awarded to the top fundraisers. List to come including airfare to multiple destinations!
In the News. Click below for articles and videos
We can't wait to see you virtually May 31 – Labor Day!
See the Participant list, click on your name to get your custome bib
Click on your name to print your custom bib. Wear it, take some pictures and share on our instagram account.    https://www.instagram.com/ewr5k   https://www.facebook.com/ewr5k
Questions or changes, please use this form Contact Form
All Proceeds will benefit ANGEL FLIGHT  NE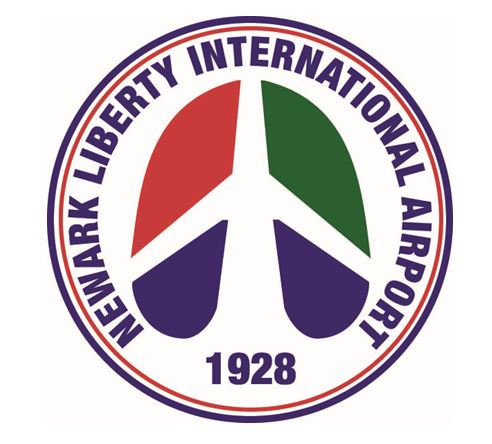 Race
Price
Start Time
Sanctioning Organization

---

5K Adult - Running - 5K
$25.00 - Register by 9/7
8:30 am
N/A
5K 18 & Under - Running - 5K
$15.00 - Register by 9/7
8:30 am
N/A
Fundraisers

7

Total Raised

$410.00

Current Goal

$3,000.00

High Donation

$100.00

Average Donation

$25.63