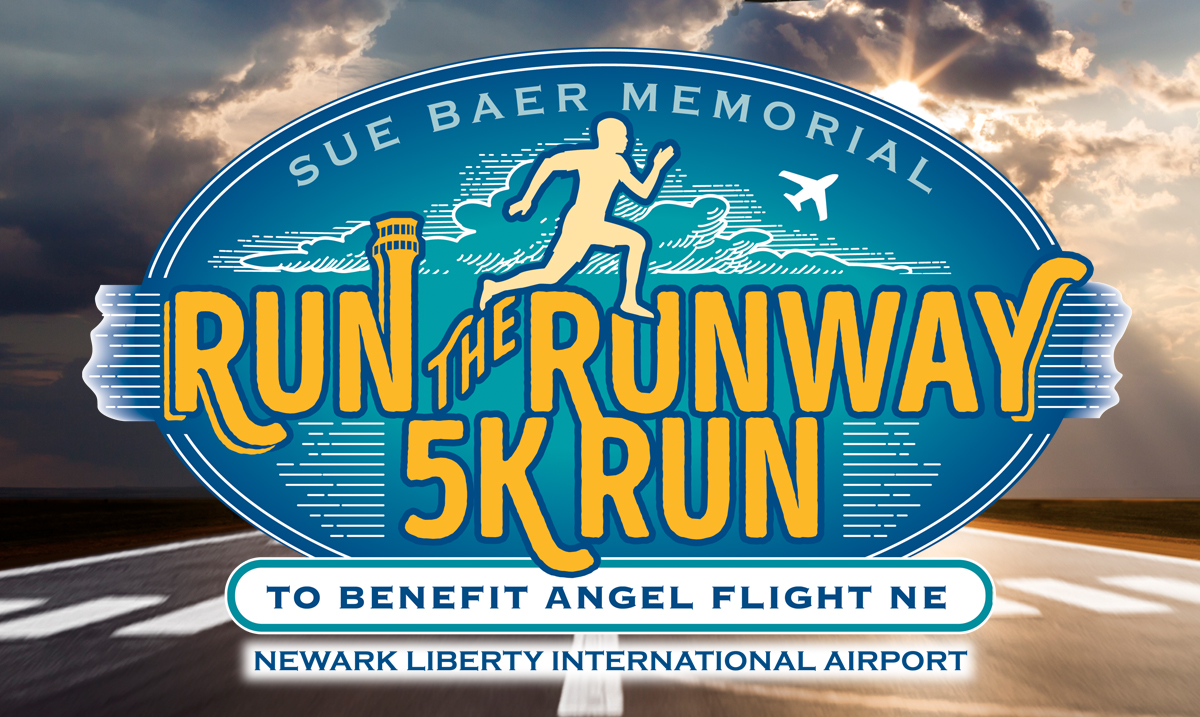 Susan Baer Memorial 5K "Run/Walk the Runway"
Contact Information:
Patricia Alzapiedi
(973) 204-3772
157 Conrad Road, Newark, NJ 07114
Sunday May 31, 2020 8:30AM
Hello NIAMCO community! We know a lot of you have been looking forward to the "RUN the RUNWAY 5K RUN"  this coming May 31st particularly because it remains to be one of the most unique fundraising events in the Northeast Region.
 The global health crisis we face now has affected a lot of our plans and preparations. It is near impossible at this time to predict the scale of the outbreak. With the increased precautions the federal and local government is taking – it becomes untenable for most of our local sponsors and patrons to prepare for the demand of this event.
In this regard, we are sad to say that we will have to postpone the event to a later date. We are working on the contingency plans now to make that happen. Our top priority right now is the safety, welfare and continued health of our staff and attendees.
Trust that we will continue to deliver the same quality of event that we have delivered in recent years and we look forward to seeing you soon!
VERY EASY TO GET TO
Free parking at P4
Three minute free shuttle to race start and return after
Tons of Raffles -  Do NOT have to be present to win
ONLINE REGISTRATION CLOSES 05/28/20 11:59 PM
NO RACE DAY REGISTRATION
Please enter your name as it appears on your ID
All participants are automatically entered into raffle to win lots and lots of prizes.  Winners do NOT have to be present to win.
Prizes:TBA
TEAM COMPETITION: Minumum 4 on a team, top four score.  Team Names Must Match.
T-Shirts not guarateed after May 15th
The Newark International Airport Managers Council (NIAMCO), with the coordination and support of the Port Authority of New York & New Jersey (PANYNJ), is proud to announce the Fourth Annual Sue Baer 5K at Newark Liberty International Airport (EWR). Sue Baer, an aviation pioneer, former General Manager, leader, friend and mentor at EWR is NIAMCO's inspiration to hold this event. The cooperation and coordination with the PANYNJ was essential and embraced the challenge.
Be among the very first to take advantage of being a part of this GREAT Run. Join us as you can earn bragging rights by running a runway at one of the busiest airports in the United States. The course will take you on Runway 11/29, the east west runway at EWR, and adjacent taxiways.   Feel the thrill of running while watching aircraft take off and land with the NYC skyline as a backdrop. The course is USATF Certified and recognized by the RRCA.
•  The start of the race will be at 8:30 AM.  (Early arrival is strongly encouraged: arrive at building 157 no later than 7:15).   Last bus will depart the designated parking area for the race at 7:15AM.
• All participants and spectators will undergo security screening as this is a race on airport property. Security restrictions will be in effect.
• A government issued photo identification (Driver's lic, Passport, etc) is required at the security screening checkpoint.  The only exception will be minors (17 years or younger) who must have a supervising adult provide acceptable identification on behalf of the underage runner, or the minor may have a local school or community ID.
• All participants in the race will be subjected to vetting through the Transportation Security Administration's No Fly List. Participants could be subjected to extra security screening.
•  Plan to leave backpacks and purses home. Only a runner's belt or fanny pack will be allowed. A clear plastic bag will be provided for all personal items (subject to search), and a staffed bag drop will be available.
• Free parking will be available at the Airport's P4 economy lot (approximately 3/4 mile away).
• Buses will be available to take you to Building 157, or you can walk/jog to the start line via the sidewalk. (Allow yourself plenty of time to walk or ride the shuttle bus. We recommend you arrive no later than 45 minutes prior to start of the race.)
• No weapons allowed, to include Law Enforcement Officers and Carry Permit holders.
• Strollers are not permitted in the race, however, they are allowed in the spectator area.
 •  For safety, Adults must accompany younger children (12 years and younger) along the race course.
•  No bicycles,  skate boards, motorized scooters, etc will be allowed on the course.
• Water, fruits and snacks will be available.
• No pictures
• Online registration closes at a capacity of 1,000 runners or on May 28th at midnight. (Whichever comes first)
• Award Ceremony will take place immediately after the end of the race, outside opf runway where checkin is.
• Registration fee includes a unisex sized, 100% cotton t-shirt. Please select your size at registration. (S, M, L, XL, XXL) BY May 15th
• Runner packet includes Bib and T-Shirt. Packet can be picked up on race day at Newark Airport, 157 Conrad Road, Newark, NJ (No parking at that location). All parking required to be in P4. No Charge, free shuttles
Directions to spectator parking lot:
*Parking passes/validations will be distributed inside the lot at the conclusion of the race.
Accessing the Race via Public Transit

By Train:
Race participants can access the Building 157 check-in area by connecting from NJ Transit rail to AirTrain Newark at Newark Liberty Airport Station. From there, take the AirTrain to P4 Station and proceed downstairs to street level.  Free shuttle buses will transport participants from P4 Station to Building 157 between 6:00 a.m. and 8:25 a.m. and will make return trips at the conclusion of the race.
By Bus:
Building 157 is also a 5-minute walk from the Brewster and Conrad Road NJ Transit bus stop in the airport's North Area, which is served by both the Go28 and 37 bus lines
• If due to weather or other unforeseen circumstances runway 11/29 has to be used for landings the race will be held on local airport roads.
All Proceeds will benefit ANGEL FLIGHT  NE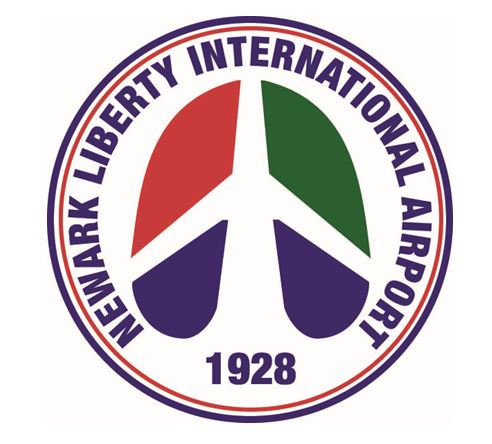 Race
Price
Start Time
Sanctioning Organization

---

5K Wheelchair Division - Running - 5K
$35.00 - by May 15
8:30 am
N/A
5K Run - Running - 5K
$35.00 - by May 15
8:30 am
N/A
5K Virtual Runner Not attending and I am not receiving a shirt - Running - 5K
$35.00 - by May 15
8:30 am
N/A
5K Walk - Running - 5K
$35.00 - by May 15
8:30 am
N/A
Fundraisers

6

Total Raised

$300.00

Current Goal

$3,000.00

High Donation

$100.00

Average Donation

$21.43