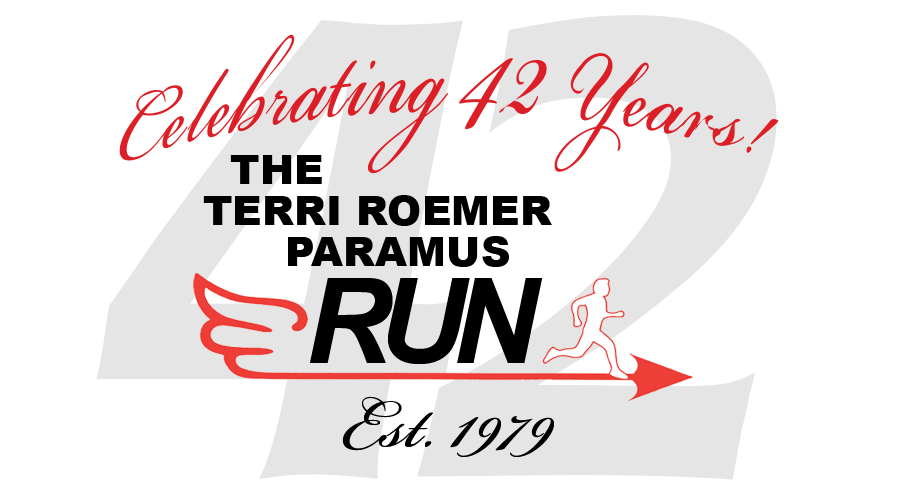 The Terri Roemer Paramus Run
Contact Information:
The Terri Roemer Paramus Run
(201) 265-9321
601 From Road, Paramus, NJ 07652
Sunday Oct 18, 2020 9:30AM
Dear 2020 Paramus Run Registrants,
We are sorry to inform you that the 2020 Terri Roemer Paramus Run has been postponed until next year. We made the difficult decision to move the 42nd annual run to Sunday, October 17, 2021.
After serious consideration and consultation with the town of Paramus and its agencies, we determined it best to postpone the event – doing our part for the community and ensuring our runners, volunteers, sponsors and the many Paramus agency personnel that make the run possible, stay safe and healthy.
We sincerely thank you for signing up – your registration will automatically defer to 2021. If you have any questions please reach out to us at info@paramusrun.com.
We really do appreciate your support for this great community event and look forward to seeing you next year!
Terri Roemer Paramus Run
Race
Price
Start Time
Sanctioning Organization

---

4 miles - Running - 4 Mile
$30.00
9:30 am
N/A
Fundraisers

1

Total Raised

$270.00

Current Goal

$0.00

High Donation

$50.00

Average Donation

$12.27