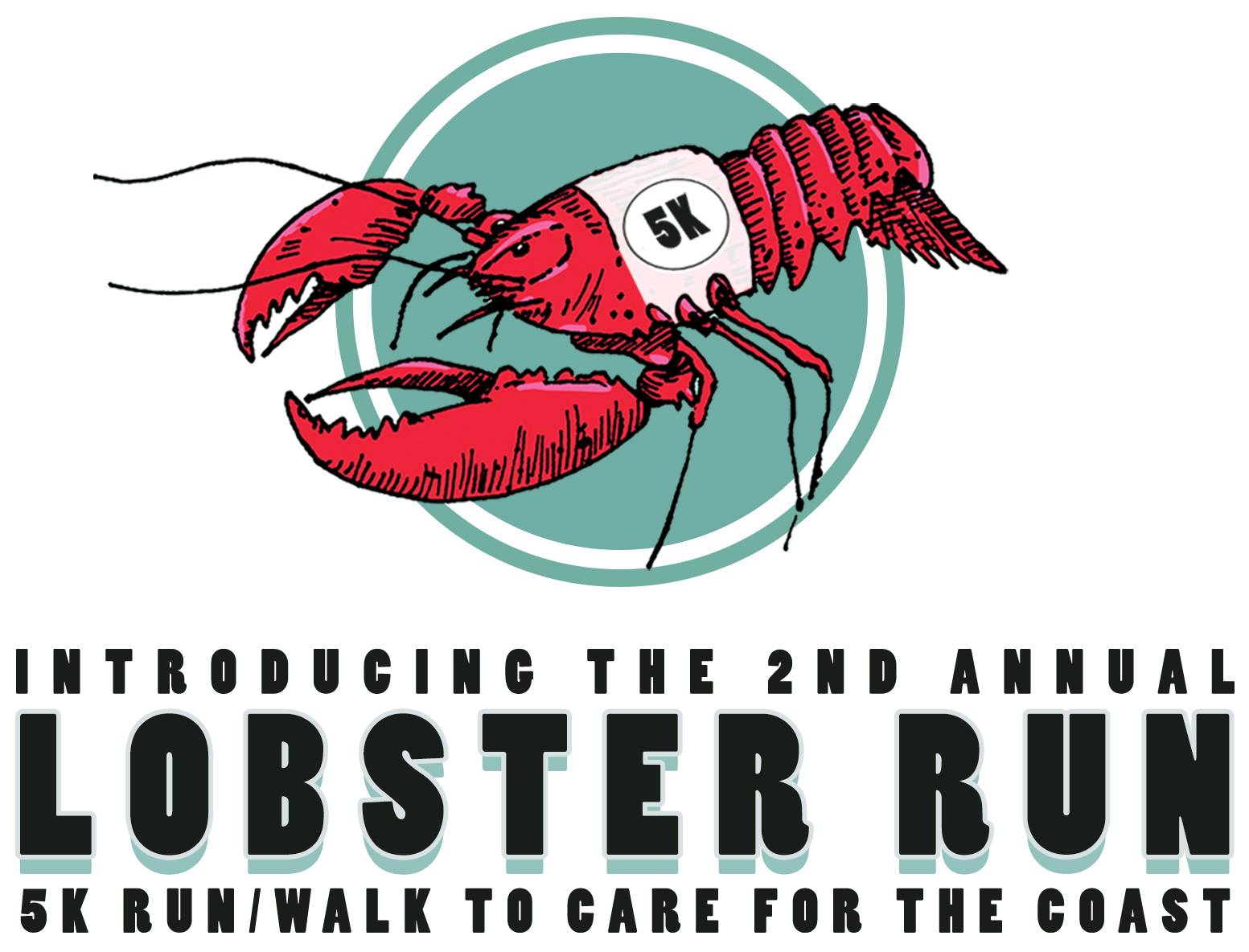 The 2nd Annual Lobster Run
Contact Information:
Doug Rice
7329159139
1000 Ocean Ave, Asbury Park, NJ 07712
The 2nd Annual Lobster Run
Use this form to register and pay at the door.
Packet Pick-Up Friday, April 14, 5:00 to 7:00 PM We stronly suggest if you can due to the large number of athletes. You may pick up a packet for someone else, but we will be recording every number each person picks up. 

Road Runner Sports
490 Broad Street, Shrewsbury, NJ
VIPs save 25%
Stock up on all your race days needs
Free gait analysis
Packet Pick up Race day at race site
Langosta Lounge 1000 Ocean Ave, Asbury Park, NJ 07712
Race day registration 8:00AM-9:00 AM at race location. No registrations will be taken after 9AM
Race start staggered. Start any time you wish between 9:15AM and 9:30AM. No one can start later than 9:30.
Winners will not be determined until last finisher crosses the finish line. Watch as the leader board changes. Fastes runners encouraged to start later. 
Results will be posted LIVE as you finish. Go to  raceforum.com/2017/lobster.html
Runners will also receive an email as they cross the finish line, keep your phones close.
Donations will have a processing fee added of .0475 to their invoice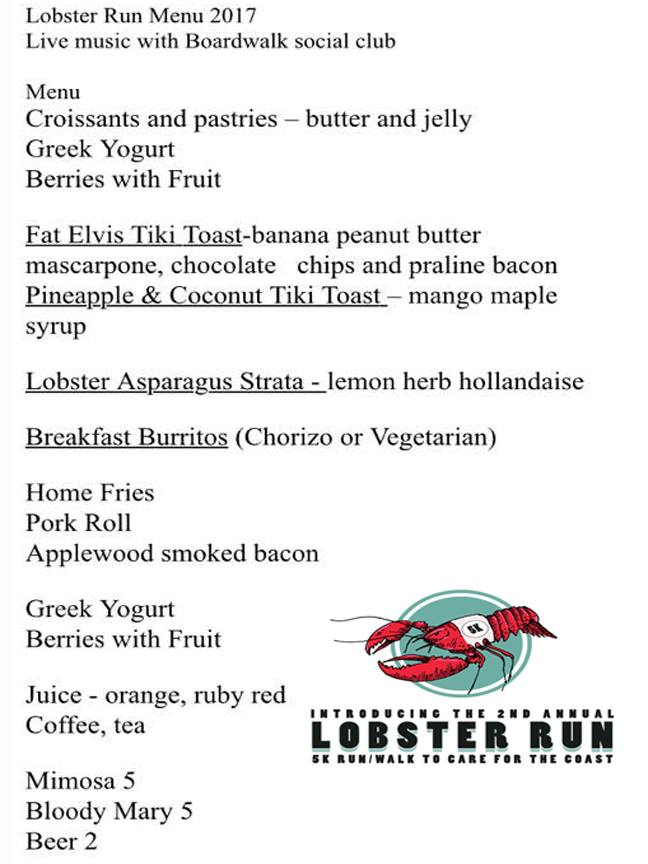 Race
Price
Start Time
Sanctioning Organization

---

5K Race and Lobster Breakfast Buffet - Running - 5K
$50.00 - after April 5
9:00 am
N/A
5K Race and Breakfast Buffet - Running - 5K
$40.00 - after April 5
9:00 am
N/A
5K Only-No Meal Ticket - Running - 5K
$30.00 - after April 5
9:00 am
N/A
Breakfast Lobster Buffet Only - Other - Buffet Only
$30.00 - after April 5
9:00 am
N/A
Breakfast Buffet Only Under 12 - Other - Buffet Only
$15.00 - after April 5
9:00 am
N/A