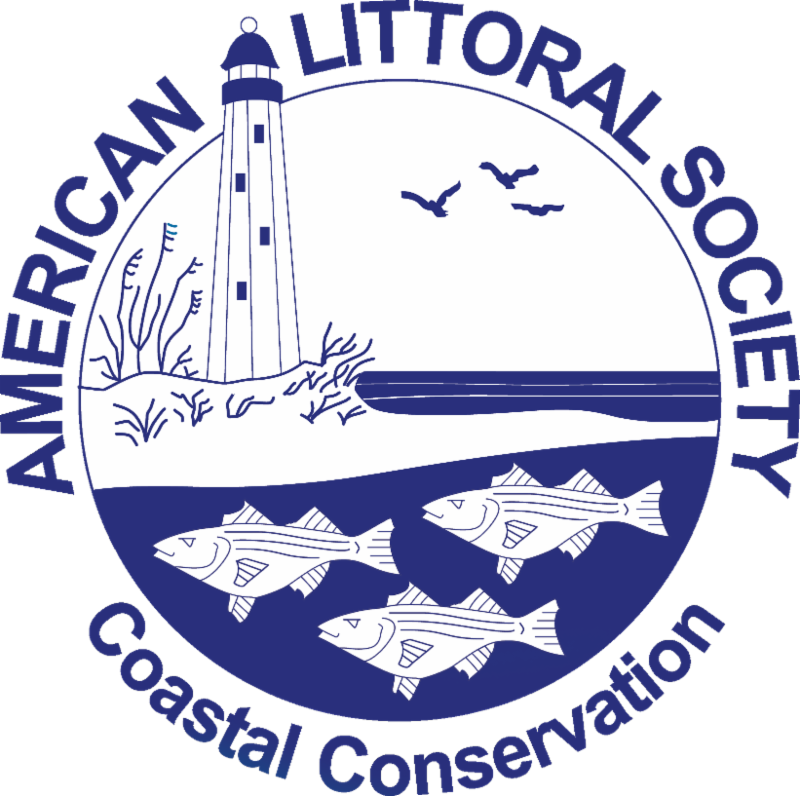 The 5th Annual Lobster Run
Contact Information:
Hillary Critelli
(732) 291-0055
1000 Ocean Ave, Asbury Park, NJ 07712
Saturday Nov 07, 2020 10:00AM
The 5th Annual Lobster Run has been rescheduled for November 7, 2020!
All current registrations will be automatically transfered to the new race date. If you are unable to participate in this year's race on Saturday, November 7, you can transfer your registration to our 2021 race or convert your entry fee to a donation to the American Littoral Society. If you have any questions or conerns, please reach out to either Hillary Critelli, Director of Development for the American Littoral Society, at hillary.critelli@littoralsociety.org or 732-291-0055, or Doug Rice, Race Forum, at 732-915-9139.
All donations and proceeds benefit the American Littoral Society

The American Littoral Society promotes the study and conservation of marine life and habitat, protects the coast from harm, and empowers others to do the same.

Since 1961 we have empowered people to care for the coast through advocacy, conservation, and education. We not only provide a voice for the coast, but also give concerned citizens the knowledge and tools they need to raise their voices with us. When we restore habitat, our objective is not only to restore a dune or rebuild an oyster reef, but also to motivate people to invest "sweat equity" into a piece of the coast, take ownership and become committed stewards.
Race Start any time between 10:00 - 10:30 AM.
We ask that the slower runners/ walkers go off first. We want the field to be spread out. Please, if you are a faster runner, please start closer to 10:30 AM.
Buffet starts at 10:30 AM and will close at 12:30 PM
Meal upgrade available pre-registered only. Use the Extra button to upgrade from entry with meal only.
The upgrade includes a half lobster, the regular registration includes the brunch buffet with lobster dishes
Menu
Assortment of Breakfast Pastries
Greek Yogurt served with Seasonal Fruit
Tiki Toast  -  Fresh Pineapple and Coconut, Mango Maple Syrup
Lobster Asparagus Strata – with a Lemon Herb Hollandaise
Breakfast Burritos - Chorizo or Vegetarian Available
Lobster Mac and Cheese
Home Fries
Turkey Sausage
Smoked Applewood Bacon
Morning Juices   Coffee and Tea
Mimosa $5   Bloody Mary $5   Beer $4
The course goes directly south on the boardwalk to a point at 1.55 miles, there will be turn around signs and a volunteer there as well. Straight out and back. 
You can find a link to all results at SplitSecondRacing.net/results.
You will also get an email triggered by you crossing the finish line.
Packet pick up strongly suggested Friday, from 5 - 7:30 PM at Road Runner Sports, 490 Broad St Suite 1, Shrewsbury, NJ 07702.  
Packet pick up is also available Saturday from 9:00 - 10:00 AM at the race site.
Start and finish: The Langosta Lounge 1000 Ocean Avenue and Second Avenue,  Asbury Park, NJ 07712
Shirts included for 5K runners and Walkers Only!
Sponsored by Langosta Lounge
Race
Price
Start Time
Sanctioning Organization

---

Lobster 5K Run Meal Ticket Included - Running - 5K
$50.00 - After October 21
10:00 am
N/A
Lobster 5K Walk Meal Ticket Included - Running - 5K
$50.00 - After October 21
10:00 am
N/A
5K Run Only No Meal Ticket - Running - 5K
$30.00 - After October 21
10:00 am
N/A
5K Walk Only No Meal Ticket - Walking - 5K Walk Only
$30.00 - After October 21
10:00 am
N/A
Lobster Meal Ticket only, no run or walk - Other - Meal ticket only
$30.00 - After October 21
10:00 am
N/A
Fundraisers

2

Total Raised

$75.00

Current Goal

$750.00

High Donation

$20.00

Average Donation

$15.00