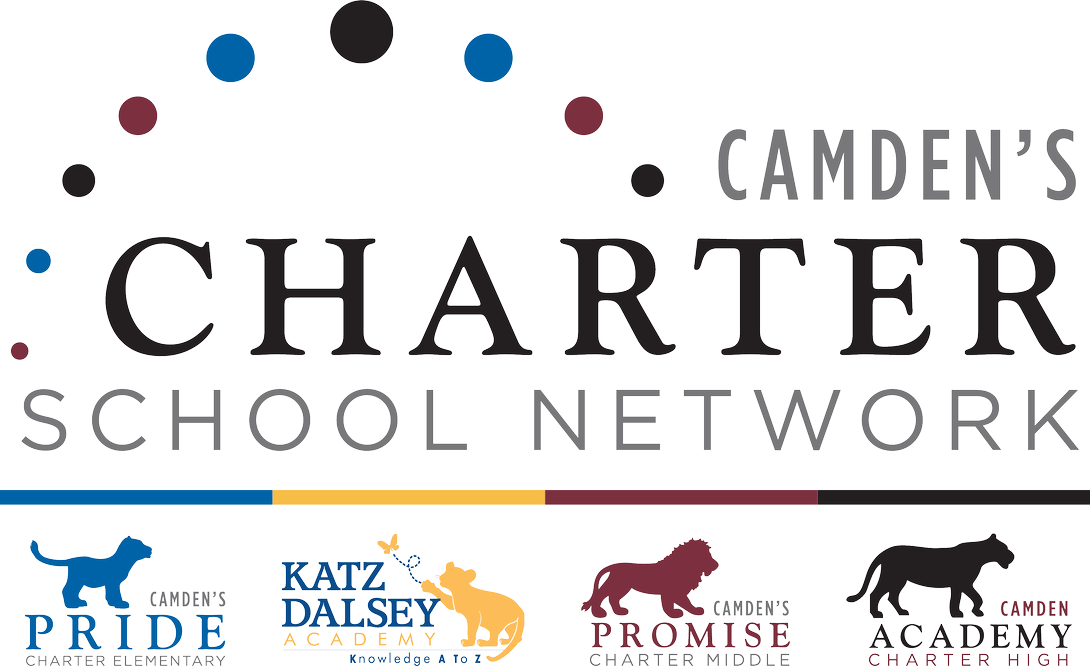 "We Are Charter" 5K Race, 1 Mile Family Fun Walk and Free Health Fair
Saturday Apr 30, 2022 9:00AM
"We ARE Charter" 5K Run and 1 Mile Fun Walk with free Health Fair
Saturday April 30th, 2022 
Run Starts: 9:00am
Walk Starts: 9:05am
Check in: 7:30-8:30am
Lace up your running shoes and join us for our annual 'We Are Charter' 5K Race and 1 Mile Fun Family Walk!
The race starts at Camden Academy Charter High School on 250 Federal Street in Camden with a beautiful water front route along the Delaware River

.

Please arrive between 7:30am - 8:30am to check in and pick up your race packet.

All event proceeds support the Camden's Charter School Network college scholarship fund.

Free t-shirt for those registered by April 15th. T-shirts will be available for $5 afterwards until supply is gone.

5K awards are based on time for overall, gender, and age groups.

Pricing Is Below...Please Join Us! All Ages Are Invited!!
Race
Price
Start Time
Sanctioning Organization

---

5k Run 19 and Over - Running - 5K
$25.00 - pre-register
9:00 am
N/A
5K Run 18 and Under - Running - 5K
$5.00 - pre-register
9:00 am
N/A
1 mile Walk 19 and Over - Walking - 1 mile
$10.00
9:00 am
N/A
1 mile Walk 18 and Under - Walking - 1 mile
$5.00
9:00 am
N/A
Fundraisers

4

Total Raised

$395.00

Current Goal

$100.00

High Donation

$100.00

Average Donation

$35.91