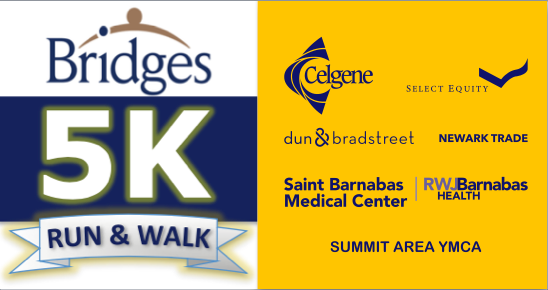 2018 Bridges 5K Run & Walk
Contact Information:
Moses Oliva
Maple Street and Broad Street, Summit, NJ 07901
Saturday Sep 29, 2018 9:00AM
Join us for the Inaugural Bridges 5K Run & Walk - 2018
Certified racecourse (USA Track and Field NJ17557JHP) takes participants through the heart of downtown and picturesque residential Summit. The race finishes back at the Village Green. Live results posted as you finish by Split Second Racing. A USATF Grand Prix Event 500PTS. Walkers are welcome!
Please note: t-shirts are not guaranteed for registrations after Monday, Sept 24th. A limited number will be available for late registrants on a first come, first served basis at event check in.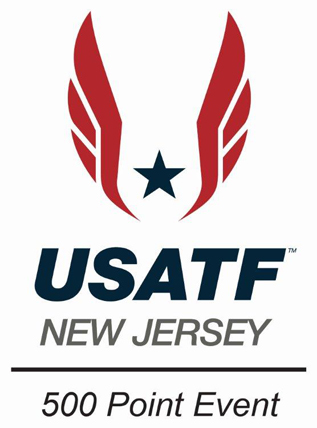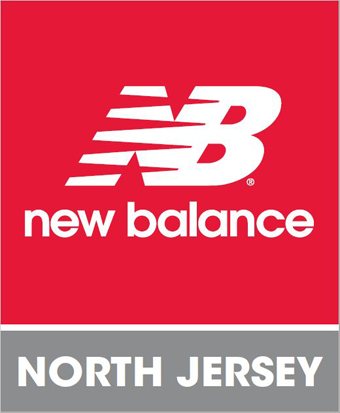 Enter as a team, team scoring. Enter Team Name below. Must match others on your team.
Race
Price
Start Time
Sanctioning Organization

---

5K RUN - Running - 5K
$30.00 - after 9/15
9:00 am
USATF NJ
5K Walk - Walking - 5k
$30.00 - after 9/15
9:00 am
N/A