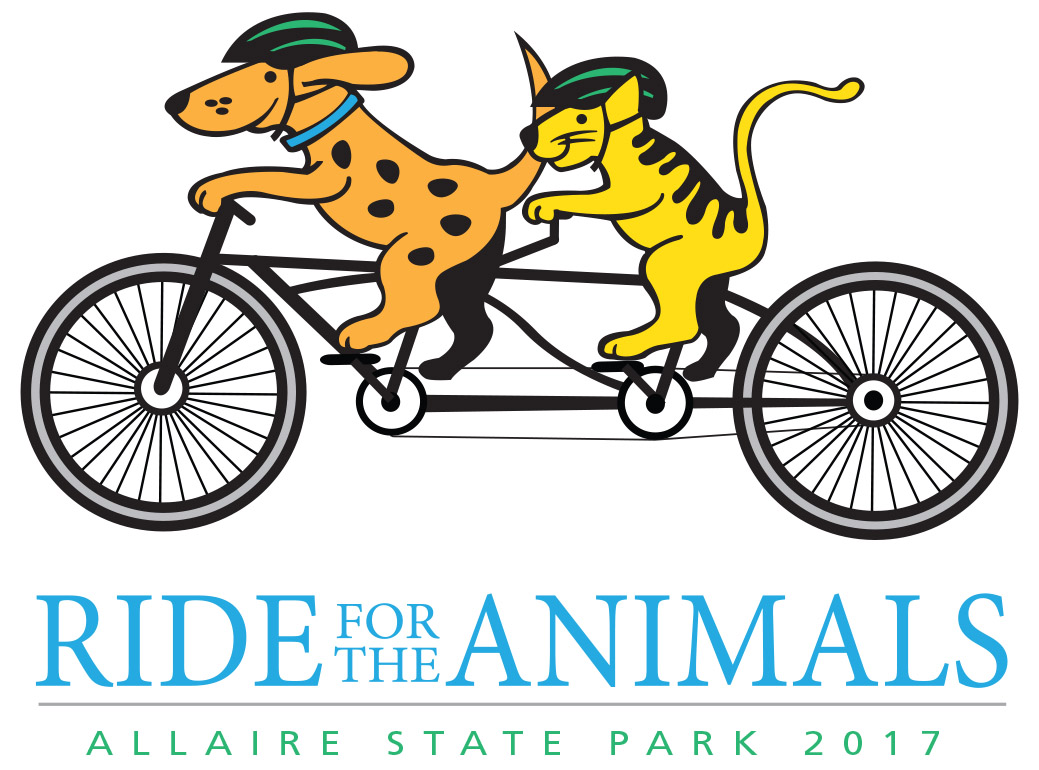 3rd Annual Ride for the Animals
Contact Information:
Nancy Ehrlich
(732) 446-6808
4265 Atlantic Avenue, Wall, NJ 07727
3rd Annual Ride for the Animals  
October 21, 2017  10am
Meet at the entrance to Allaire Village inside the park
Ride the Allaire Bike path up to 14 miles (ride as far or as little as you want).  You can also do a one mile fun walk and bring your dog.
Dress up as an animal, win prizes for best costumes.  Family friendly! Last year was a blast...join us for this fun filled unique event!
Fundraise and win prize for highest fundraiser!
Questions?  732-446-6808 x107 or nancy@aplnj.org
Rain Date, Sunday October 22
Proceeds to benefit Animal Protection League of NJ
Thanks to our Sponsors
Race
Price
Start Time
Sanctioning Organization

---

up to 14 miles - Cycling - Bike Tour
$35.00 - Register until Oct 20
10:00 am
N/A
Children Under 15 Ride - Cycling - Bike Tour
$5.00
10:00 am
N/A
One Mile Walk - Walking - One Mile Fun Walk
$10.00 - Don't have a bike? Do a one mile fun walk!
11:00 am
N/A
Children Under 15 Walk - Walking - One Mile Fun Walk
$5.00
11:00 am
N/A
Fundraisers

5

Total Raised

$435.25

Current Goal

$1,100.00

High Donation

$200.00

Average Donation

$36.27